Reducing Hospitalizations for Complex Older Adults
Frequent personalized care is proven to reduce hospitalizations
Personal Prevention CareTM :
First Integrated Preventive Care Solution to Include Nurse Practitioner, Remote Monitoring and Pharmacists
Medicare has established that additional preventative care for patients with two or more chronic conditions improves outcomes, reduces hospitalizations and lowers costs of care. Embrace's Personal Prevention Care is an integrated suite that provides the staff and systems to deliver these services integrated with geriatric pharmacists that focuses on medication adherence. When combined with regular office visits, these preventive services provide the patient with regular, consistent and comprehensive care focused on getting the patient to take healthy actions after they leave the physician's office.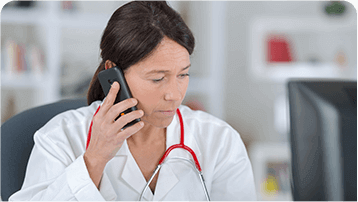 Adding preventive services to your practice is a no cost way to extend your practice, generate additional revenues and keep your patients healthier between visits.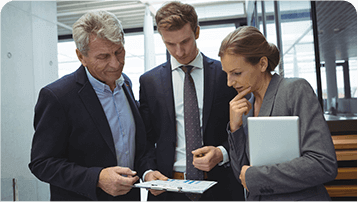 When Embrace works with your plan, you benefit because Personal Prevention Care keeps your plan members healthier and out of the hospital.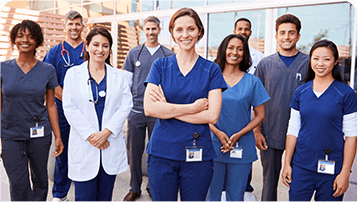 When Embrace works with your system, you benefit because Personal Prevention Care is an integrated set of healthcare services designed to improve patient outcomes.
Diabetes
I am more watchful because she follows up with me about my diet and exercise. My A1C has gone from 9's to 6's.
Hypertension
After working with my nurse, I am much more comfortable with the fluctuation in my daily blood pressure readings.
High Cholesterol
My nurse checked in with me regularly
. I didn't need an appointment
and it was much different than a doctor's appointment because we had more time
.
Chronic Osteoarthritis
The most valuable thing was being able to talk with her to discuss problems,
solutions
and actions to take.
Coronary Disease
My nurse helped me on my journey to reduce my steroids.
Heart Failure
When I was in pain, she brought up very helpful things that helped me with my breathing.
Obesity
She helped me take weight off.
Obesity
I am exercising more now and eating healthier than when I started with Embrace.
Caregiver
As a caregiver for my husband, I often ignore my needs. With the nurse's help, I am more aware of what I'm eating, eating better and taking better care of myself.
Caregiver
She contributed to dad's better health. She helped me understand his heart failure and how to navigate it.
Caregiver
I liked that I could talk to my nurse about any problems that either I or my husband had and get an answer as soon as possible