Ensure Your
Care Plans
Get Implemented
Better outcomes result from engaged and activated patients​
Integrate Personal Prevention CareTM into Your Practices​
Embrace reduces hospital and emergency department visits by 30% through value-based preventive care for older adults by engaging them to take healthy actions that slow the advance of their conditions, enabling continued independent living.
With Personal Prevention CareTM, your physicians provide better care with no investment in new staff or systems. Embrace's nurse practitioners help patients implement the physicians care plans and keep them meaningfully engaged in their health between office visits.
Outcomes from Personal Prevention CareTM
Improve outcomes, increase revenues and streamline operations​
Better outcomes, higher patient satisfaction and lower costs from continuous care​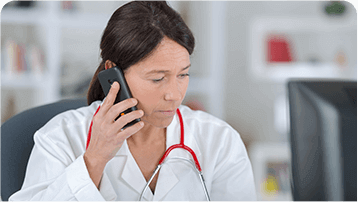 Improved Outcomes & Higher Patient  Satisfaction
Health providers build long term relationships with their patients, know them well, and are often frustrated when they can't do more for them. Personal Prevention Care helps patients change behavior to prevent the advance of diseases, reduce ED and hospital visits, and allow patients to achieve their goals, including independent and aging in place, leading to higher patient satisfaction.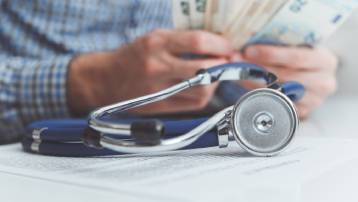 Increased  Practice Revenues
Providers can offer Personal Prevention care at no cost to the provider. Embrace provides a turnkey system to deliver Medicare reimbursed services. Providers will realize new revenues streams by using existing CPT codes. Embrace also helps practices achieve MIPS or other value-based goals required of the provider and ensures that patients are properly coded.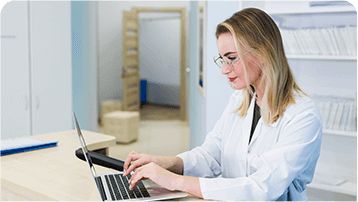 Streamlined Office Operations
Our nurse practitioners are experts at building trusting relationships with complex patients and ​will handle many of their issues by phone. As an extension of the practice, they assist your care teams​ by acting as their eyes and ears to help them deliver effective preventive and chronic care. The result Is​ happier office staff, healthier patients, and more time for your clinicians.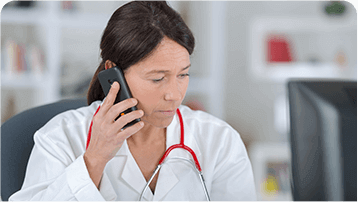 Better Outcomes & Higher Patient Satisfaction​
When patients with complex health needs and their loved ones activate and engage to build heathy habits, their health outcomes are measurably improved. Frequent interaction with our patient-dedicated nurse practitioners builds deep care relationships. This leads to higher patient satisfaction and patient longevity. ​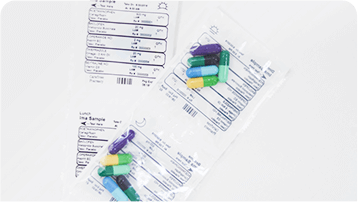 Lower Costs Via Value-Based Care​
Patients who take healthy actions experience improved health and reduced hospital and ED visits. Frequent interactions and monitoring catch health declines before they become acute. Healthier patients who are admitted are out faster and require less rehabilitation. All drive down the costs of care. ​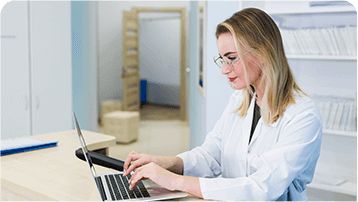 Continuous Patient Connection Improves Care​
Patients respond favorably to the frequent and personalized interactions with our NPs and build trusting relationships, encouraging patient accountability to the care plan.   Physicians see monthly progress and updates directly in the patient's EHR, making office visits more productive and satisfying for patients and physicians.​
Why Personal Prevention CareTM is Different​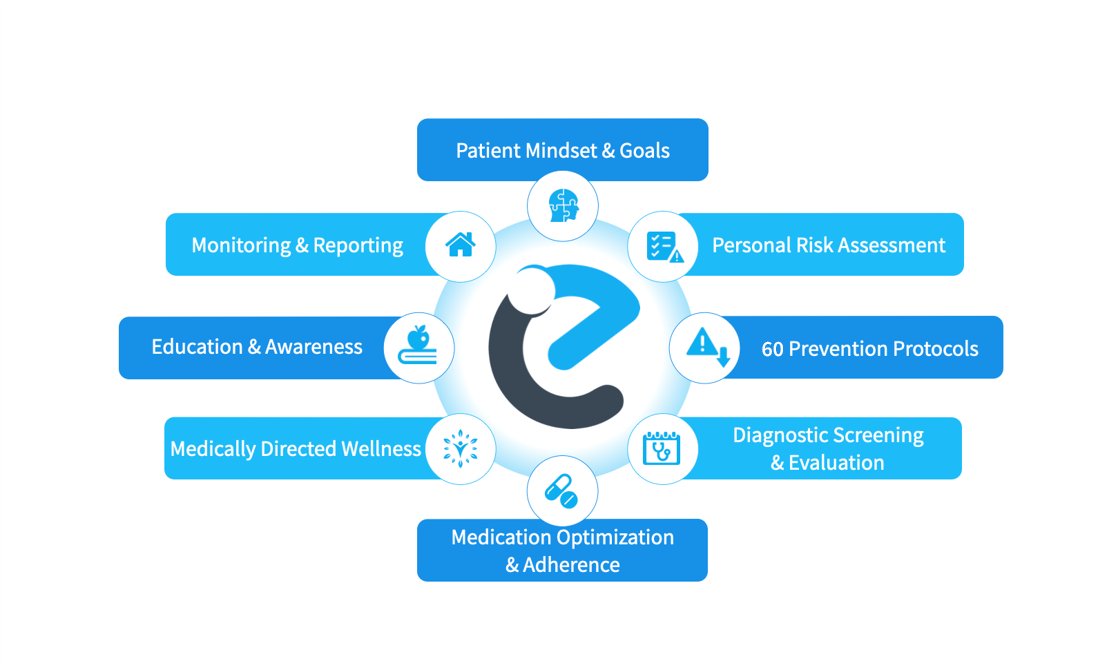 Personal Prevention CareTM is different because it is an integrated

preventive

 approach to geriatric care, based upon building an ongoing relationship between the patient and the nurse practitioner​ that extends the physician's influence into the home.
By understanding the patient's mindset and goals, Personal​
Prevention Plans are designed to help the patient achieve what matters most to them.
A comprehensive risk assessment identifies the actions a patient​ can take that will keep them out of the hospital and safely aging in place.

Reduce Hospitalizations and ED Visits​
Utilize the latest evidence-based prevention protocols to decrease risk across 5 areas: chronic conditions, acute events, geriatric conditions, medically​ directed wellness and lifestyle / SDoH to reduce hospitalizations by 20%.

Personal Risk Assessment and Reduction​
Embrace NPs develop a personal risk assessment for each beneficiary to identify the actions that will have the greatest impact. A Personal Prevention Plan is completed with the primary care physician to identify and prioritize the specific protocols to be followed and actions to be taken.

Frequent Interactions Change Behavior ​
As trust develops between beneficiary and NP, patient accountability grows. Small steps consistently applied create progress that encourages continued effort as new habits are formed. ​

Local Nurse Practitioners
Embrace clinicians are local to the beneficiaries and primary care physicians, enabling relationships to be built, promoting trust improved communications, solidarity and accountability.
Embrace clinicians are local to the patients, enabling familiarity with and a sense of community that builds solidarity and trust. ​

Comprehensive Prevention Approach
Comprehensive prevention reduces the frequency and severity of admissions by taking a holistic view of the patient and building personalized preventive steps into every facet of their care from Annual Wellness Visits to transitional care after an acute event.

Unique Patient Engagement Tools
The VitaRae™ Prevention Platform is a suite of assessment, risk reduction and communication tools that enable clinicians to better understand the patient's needs, goals and mindset to create individualized prevention care plans that engage patients to take actions to keep them healthy.